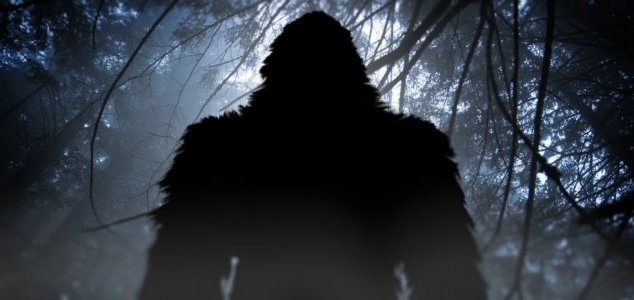 Could Bigfoot catch the coronavirus ?

Image Credit: Steve Bexter / Pexels
With most people remaining indoors, cryptozoological pursuits have also undergone some changes.
While the impact of the coronavirus pandemic on businesses, tourism, sport and many other areas has become all too apparent in recent months, those whose interests - and even livelihoods - center around an altogether more unorthodox customer have not received quite as much attention.
Across the United States there are many people who rely on Bigfoot, one way or another, for their income, whether that be through conference bookings, museum tickets or gift shop sales.
Many of these, like those in other areas of employment, have seen their profits drop significantly.
There is also the question of how the pandemic has impacted the life of the creature itself.
Assuming that it does exist, could the lack of people out and about be a positive thing ?
Speaking to
Vice
, Cliff Barackman, who runs the North American Bigfoot Center in Oregon, maintains that this elusive biped probably hasn't even noticed that anything is amiss.
"Do you notice when there are no flies in your garage? Probably not," he said. "In all seriousness, they probably don't give a damn. They hardly notice humans and they're mostly out at night."
Concerns have also been raised over whether or not the coronavirus can actually spread to Bigfoot, especially given that other primate species are known to be susceptible to human diseases.
Some Bigfoot hunters have even taken to wearing a mask out in the wilds to protect the creature.
"I'm getting word out to my fellow investigators: try to wear your mask when you're out there in the bush," said Sasquatch researcher Thomas Sewid. "Don't try to get a close interaction right now."
"Not until this pandemic runs its course."
One thing's for sure - Bigfoot is certainly no stranger to social distancing.
Source: Vice.com | Comments (18)
Similar stories based on this topic:
Tags: Bigfoot