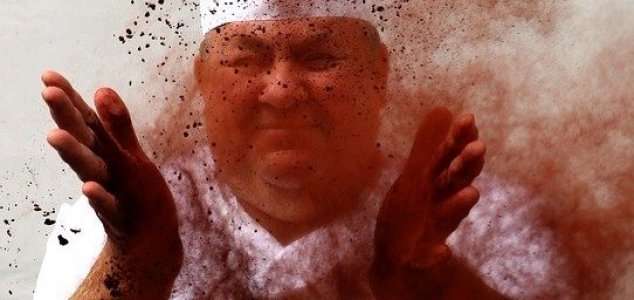 The powder was found on cars and houses.

Image Credit: dghchocolatier / Pixabay
Residents of the Swiss town of Olten were perplexed to discover cocoa powder falling like snow from the sky.
There have been many reports of strange things raining from the sky over the years, but none of them can possibly compare to the prospect of seeing actual chocolate falling from the heavens.
This was the bizarre spectacle that greeted the residents of Olten on Friday morning when strong winds helped to deposit a lair of cocoa powder over all the streets and surfaces.
It turned out that the culprit was the nearby Lindt and Spruengli factory which had experienced a problem with the cooling ventilation system for its roasted 'cocoa nibs'.
The accident, which sounds like something out of
Charlie and the Chocolate Factory
, created a bit of a mess in the local area, but the company did offer to pay for any cleaning that was required.
It was also emphasized that the cocoa powder was completely harmless to humans.
According to the company, the ventilation system issue has since been repaired.
Source: Evening Standard | Comments (1)
Similar stories based on this topic:
Tags: Chocolate