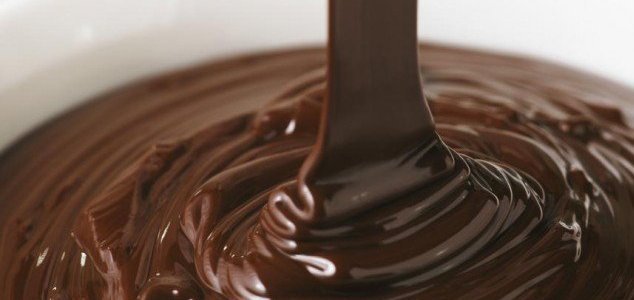 The accident coated the motorway in a layer of chocolate.

Image Credit: CC BY 2.0 Luisa Contreras
A recent road accident in Poland saw a tanker truck full of liquid chocolate overturn, spilling its cargo everywhere.
The unusual incident, which left traffic blocked in both directions, occurred on the A2 motorway between the towns of Wrzesnia and Slupca in Western Poland.
It is currently unclear exactly what caused the vehicle to overturn.
According to police, the liquid chocolate started to solidy within a short space of time, making it extremely difficult to clean up. To make matters worse, some motorists had driven through the chocolate, leaving a trail of the sweet substance over a distance of several miles.
Fire officer Bogdan Kowalski described the cooling chocolate as "worse than snow" and stressed that it would take hours to clean up using streams of hot water to melt and wash it away.
He did however note that the incident had been a surprisingly light-hearted affair.
"It's been a long time since I've seen so many smiles on the faces of emergency rescue folks and police officers at the scene of an accident," he said.
Source: Independent | Comments (12)
Similar stories based on this topic:
Tags: Chocolate