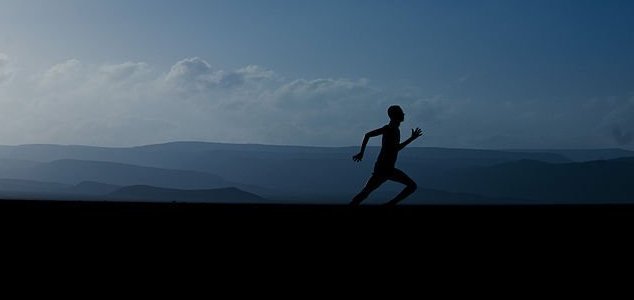 Is pink the secret to enhanced running ability ?

Image Credit: Jonathan Steffen
The findings of a recent study have suggested that runners perform better if they consume pink liquids.
When it comes to enhancing performance when running, the color of your drink isn't exactly the first thing that springs to mind, yet according to a new study by researchers in the UK, drinking something pink can have a profound impact.
The findings indicated that runners who consumed a drink with pink coloration saw enhanced speed, distance and enjoyed the run more than those who consumed a drink that was identical in every way other than the fact that it was clear instead of pink.
"Adding a pink colorant to an artificially sweetened solution not only enhanced the perception of sweetness, but also enhanced feelings of pleasure, self-selected running speed, and distance covered during a run," said performance nutritionist Sanjoy Deb from the University of Westminster.
So what is the reason behind this perplexing effect ? According to the researchers, it is all to do with how the human brain associates the color pink with sweetness.
"Although there may be no immediate link between drink color, taste perception and performance nutrition, if the color pink is associated with perceived sweetness, and therefore expectations of sugar/carbohydrate intake, it may be plausible that the provision of a pink-colored mouth rinse during exercise may elicit a similar ergogenic [performance-enhancing] benefit to that of carbohydrate mouth rinse through a potential placebo effect," the team wrote.
"An increase in feelings of pleasure was also reported during exercise in the pink mouth rinse condition, a potential psychophysiological mechanism which may have underpinned the performance improvement reported."
It's worth noting that the number of participants involved in the study was small, however it is certainly not unreasonable to imagine that, through the placebo effect, something as simple as pink coloration can make a notable difference to someone's performance.
It's probably not worth dying all your drinks pink before going out for a run, however.
Source: Science Alert | Comments (9)
Similar stories based on this topic:
Tags: Running, Drink