Search:
Search results for:
avi loeb
Browsing news and articles: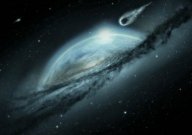 Extraterrestrial
9-24-2022 | 9
Harvard astronomer Avi Loeb and colleague Amir Siraj believe that they have identified another interstellar visitor.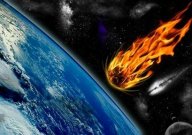 Extraterrestrial
9-4-2022 | 12
The Harvard astronomer believes that a meteoroid that fell to Earth in 2014 could contain alien technology.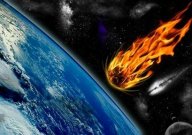 Extraterrestrial
4-22-2022 | 104
Harvard physicist Avi Loeb has suggested that some interstellar meteorites could be artificial in nature.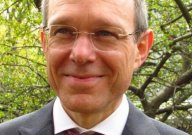 The UFO Phenomenon
8-5-2021 | 3
Astrophysicist Avi Loeb has long advocated in favor of scientific investigation into the UFO phenomenon.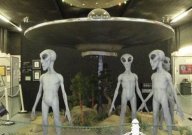 Extraterrestrial
2-7-2021 | 15
Astronomer Avi Loeb has spoken out on why he thinks intelligent aliens may not be visiting the Earth.