By:

Momof3

| Location:

Mandan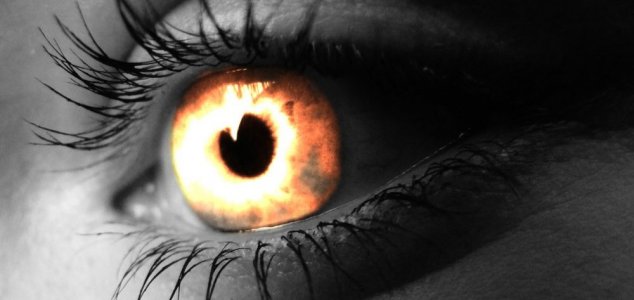 Image Credit: sxc.hu
My boyfriend and 2 kids just bought a house and we moved in Sept of 2016. I was pregnant with my youngest. I've always felt scared of the basement. But never thought anything of it, just figured that's what basements are for. Being scary.
We had a pet lizard named Binx he wasn't big and wouldn't get very big maybe the size of a small hand. He lived in a 60 gallon fish tank. Then one day he dissapeared. We moved all the rocks and sand around trying to find him for DAYS literally. And he was no where to be found. After about 3 weeks of looking we gave up and figured we wouldn't find him.
So we put the tank in the garage and never thought anything of it. 8 months later I had given birth to my youngest son. He was abut a week or 2 old and a friend came over to meet him. My boyfriend and him went to smoke a cigarette in the garage where the tank was. And they found my lizard alive. I was in shock. So we have him here alive and well.
The scary part is I took the sand out of it and the lizard was NOT IN IT. I looked up online to see if maybe he got out and came home. He's a leopard snow gecko and they can't stick to smooth surfaces. Like the glass on the fish tank.
A couple weeks later my new baby was 2 months old. I was laying in bed and I'm positive I WAS NOT sleeping. I looked over and saw the black hole like entity and it was over my son's bassonette. I couldn't move no matter how hard I tried I couldn't. And I felt myself start to slide off my bed towards this black smokey hole in my room.
I was panicking trying to reach my baby and finally right before I fell of the bed it let go and I could move again. Last night was a normal night I came home from work went to bed and evening seemed fine. And woke up with a pain in the middle of my shoulders and I have a bruise it loops like almost when a rock hits your windshield and it spiders. My bruise spidered and I have no idea what could have done this to me.
My oldest son has been waking up for months saying he's scared. I feel trapped in my own home.
Comments (3)