By:

Aurora91

| Location:

Philippines and Germany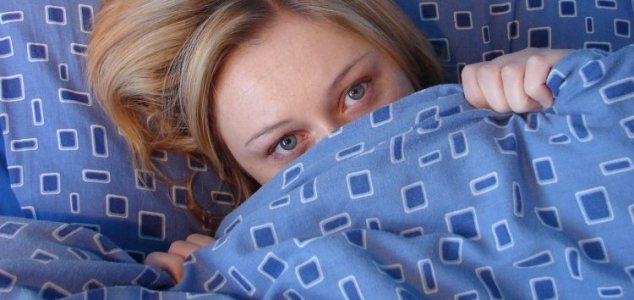 Image Credit: sxc.hu
Lets talk about dreams first. It started when I was young.
I guess like everybody else I had nightmares which turned to night adventures that I can't forget even though I was just 7 or 8 at that time. These are common things, I fly, I try to escape, there were monsters and sometimes I have powers. It is also often that I find a secret door or exit in the ceiling when the monster is about to catch me. I did basic search today and I think it is normal. It still happens till to this day and I am now 30.
But what I find weird is what I dreamed when I was 12. I have friend who I had a fight with. We didn't talk for about a month. Then one day I dreamed that she approached me and talked to me about our assignment. The next day, everything happened as I dreamed of. That is the first time.
Then, I was 13. I dreamed that my teacher told the class I was the top student. Two days after, instead of telling the class, she wrote on the board the top students and I was no.1 just like my dream.
I had a few more but here's an unforgettable one. I was 25, I dreamed I was still with my college ex-boyfriend and in my dream he was avoiding me. I also found out he bought the newest iPhone which he cant afford in reality. The weird thing is I broke up with him long ago and was already in a new relationship. Few weeks later, I caught my current boyfriend cheating. And guess what, he has another phone to communicate to another girl. Not an iPhone though.
Thats the last time I had a wierd dream.
But somehow replaced by connected things. Here are examples:
1. I saw an article about "why you see shoes in random places". I was reading when I was on the train. Then I took a look outside and to my surprise I saw a shoe on the train track.
2. I was watching music video while waiting for train and in the video the singer was dressed in a mouse costume and she was making mouse sounds. Then, as I was listening to it, a mouse popped up and moved in circles in front of me. Munich is one the cleanest cities I have ever been and I haven't seen a mouse except that one.
Comments (3)