By:

RevDrCaptain

| Location:

Peoria, Illinois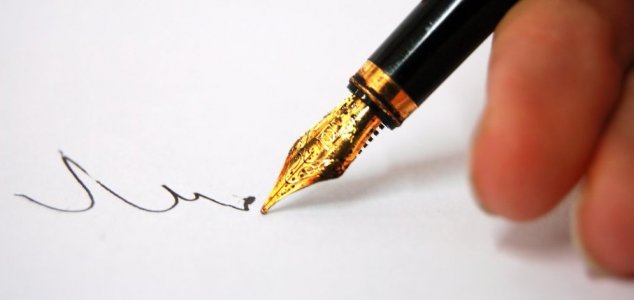 Image Credit: sxc.hu
I would like to preface this by saying that I am a believer in the paranormal. Maybe not ghosts so much as energies that defy explanation. I've had unusual things happen at most of the homes I've lived in, including a great many things at my mom and dad's growing up. I've lived in my current house for the last three years, and this is the second seemingly paranormal thing to occur in that time span.
So, I have an antique (mid- to late-1800s) Federal-style roll-top desk/secretary that I inherited when my partner passed away in 2014. The top portion has glass doors with shelves--my partner's ashes are in an urn on one of those shelves--and the bottom has a roll-top desk with assorted nooks and drawers. I have not had any issues with it on a paranormal level until recently.
About three weeks ago, I woke up and discovered that the desk was opened up, i.e., the roll-top was rolled up. This wouldn't occur on accident since it definitely needs assistance being opened. I knew that I didn't do it, but I wasn't quite sure how to explain it other than by thinking, "Well, I must've" (I live alone with three small dogs, and they simply couldn't reach it). Then last week, it happened again, and because of the previous incident, I was definitely aware that I had nothing to do with it.
Anyway, I went out of town this last weekend, and upon returning home on Sunday, I needed a stamp for a postcard that I needed to send out. I keep my stamps and address labels in the desk under the roll-top lid, but when I went to retrieve one, I discovered that everything on the desk surface had recently been wet. The paper was damp and was drying in that warped way that paper gradually dries. It was my first time needing a stamp since this whole thing started three weeks ago, so I don't know when the wetness happened, but I have to think that it's related since I never have liquid near this thing. There's just no way liquid could have gotten inside as long as the lid was closed.
Am I going crazy? Has anyone else had anything like that happen? Is excessive condensation commonly linked with paranormal activity?
I've just never seen anything like this.
Comments (3)