By:

tunde

| Location:

Nigeria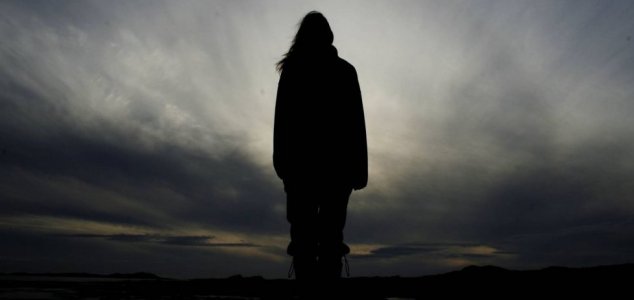 Image Credit: sxc.hu
It was the year 1999. A house stood next to my own house then and the occupants always shout in the middle of the nights. I asked them the reason, and they told me about a strange tall image always coming to disturb them. I doubted their story of course until one night.
That night it was about to rain, and I needed to go and remove some clothes from the line. As I stood, something caught my attention - I saw a figure standing close to their backyard door.
The figure covered with white smokes. I was not scared, so I moved closer, when it noticed me it started moving in circles for about 10 seconds.
Then like a flash, it moved upward and it was gone.
I never took it serious until three days later when the second child of the family screamed about a figure hovering over his bed. The moment he said that, he died.
Comments (0)