By:

Lew

| Location:

Russia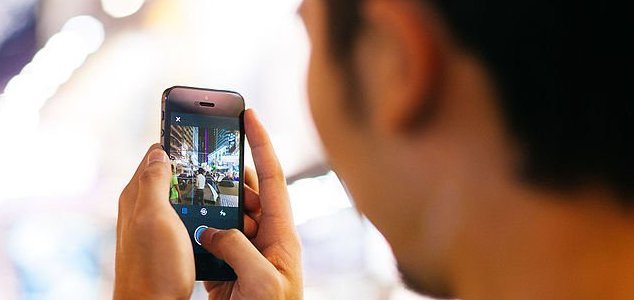 Image Credit: CC BY-SA 2.0 simonwai / Flickr
This is hard for me to admit but I have had a dream that seems to be happening again. But it's more like a continuing story than a recurring dream.
It began months ago in my dream I answer a phone and the Voice of Keith David says that "this is the lobster and I need your help." I hang up but the phone rings again instantly I answer and ask for this person's name. "I told you This is the Lobster and I need your help." I laugh and ask if this is a prank. "No this isn't a prank Lew" I freak out a little as he rattles off where I live where my family live my best friend and his engaged (now wife) live and lists my secrets.
I now scared ask what he wants. "My daughter has been taken by a woman named iris and has prevented me from taking action to get her back." I tell him to call the cops. "No I can't do that." He won't say why. "You won't find me or my daughter on a google search I know you don't believe me go to the high school find locker 235 you'll know the combination get the box and take it to the nearest bar. Iris will find you if you're not careful..." He makes an exhaled sound then its the phone off the hook sound. I hang up then my cell dings I have a text.
'Answer your door and take the box cutter I sent you.'
The door knocks and a man with a small package is there asking for me, I take it and open it there is a box cutter in it. Freaked out I go do as I'm told get the box but I also open the box and found a red sandstone rock in it. I put it back and take it to a local bar I get a text.
'Put it on the bar and look at the blonde succubus she will take the box when you leave.' I do but its a Blonde woman whose watching me I run freaked out I get a call.
"Brave move looking in the box Lew I needed that piece. You see Iris trapped my body in sandstone its my spirit calling and my network of agents watching you.....now you're in my game I will call you later."
That's when I woke from the first dream and I don't know what to make of it now that He has called again I wonder if this isn't a dream.
Comments (7)