By:

radabaughe06

| Location:

Ohio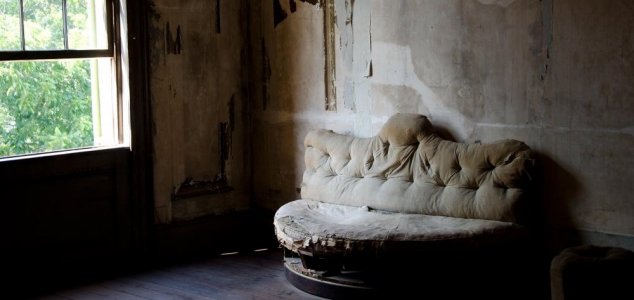 Image Credit: sxc.hu
When I was younger my family ran a haunted house that had three floors. The floors worked like levels, the first was public, it was the one that anyone could enter, seeing as it was just props and acting.
In order to be able to enter the second floor, you had to pass the first, showing little to no fear and you had to be over 15, there were very few people to enter this floor. The second floor was made of doors in a maze-like fashion, unlike the first floor it had no other props or jump scares or no bailout, just doors leading to one another. There was one door on the second floor that did lead somewhere, it led to the third and last floor.
The third floor had only one door and it was just a regular looking room with one window, the room was locked from the inside and there was nothing inside. We had tried several times to open it, from lock picking to trying to cut the door with a saw and breaking the window, we couldn't get in. We just brushed it off and continued to run the haunted house.
A few weeks later Halloween, only one person made it to the second floor, they had been up there a long time and we were about to close because it was nearing the witching hour so my dad went up to tell him to hurry up and finish. At this point, the man let out an ear-piercing scream, he came running down the stairs that lead from the second floor to the first, yelling "Their angry, their angry".
That worried us so we had one of my uncles on my mom's side of the family come take a look at the house because he had more experience in the paranormal than we did because he practiced magic, he said that there had been a seal on the room and the man who had entered it had set something free, something that should have stayed in there, we later burnt the house as a precaution.
Comments (8)