By:

Shel

| Location:

GA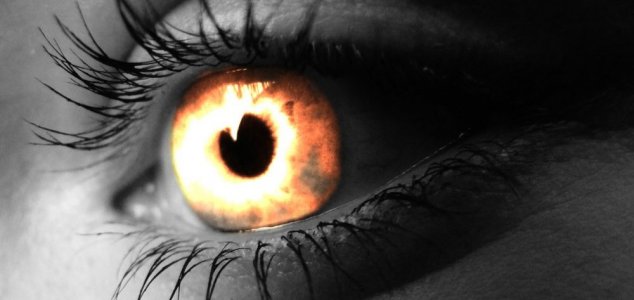 Image Credit: sxc.hu
1st of all, I've lived in my (100+yr old) home over 20 yrs. Not long after moving in, strange sightings & noises & voices have been witnessed by myself, my (ex) husband, 2 of 3 of my children, & my ex boyfriend.
I guess you could say we learned to live with it. My oldest son (who's had epilepsy since an infant) had never witnessed anything. Fast forward to yesterday...only me & my oldest were at my home...(I live "alone" now). We were seated in my living room, no tv or lights on...middle of sunny day.
Out of nowhere a bright, almost blinding, HUGE flash of light flashed in the middle of the room...midway between floor and ceiling just off centered of the 15'x15'x10' room. We both looked at each other in amazement/fear.
He said.."what was that?" When he realized he may have just witnessed one of the homes strange behaviors, he immediately started saying, "I didn't see anything!" (He kept repeating that) He now acts like I'm crazy & won't admit he saw it...even to me! Frustrating isn't the word!
What could this have been? Not electrical, or weather related. Any advice?
Comments (2)