By:

aoril1

| Location:

QLD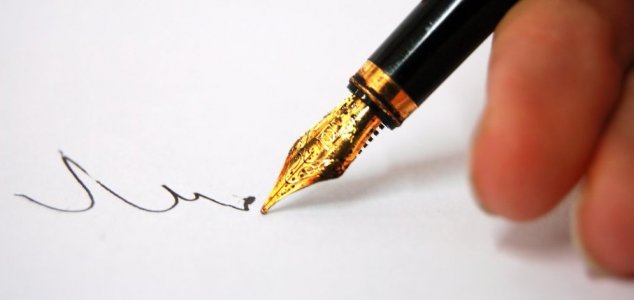 Image Credit: sxc.hu
My friend stayed the night at my house and we decided to do this hand writing thing to get messages from our loved ones who have passed.
In result, my friend came out of her turn fine and got random letters and then she asked me to try it. I had a bad feeling about doing it but me being me, I did at anyway. I sat up, put my pen to paper and shut my eyes. I did it for SIX minutes with my arm fully lifted and during my turn, I fell half asleep. While I was half asleep my arm was moving and levitating. I then woke up and was disorientated and didn't feel good.
My friend and I then started talking about how my arm was levitating and then I felt sharp pains in my hand veins that I've never felt before. I then felt something blow and move my fringe. After that something tug at the end of the bed. My friend didn't feel the first tug but then a second tug came twice as harder. We both felt the second one and we both saw the blanket move. I then freaked out and told the spirit that they weren't welcome and that I'm sorry for messing with this stuff and I promise I never will again. I continued to ask him/her to leave. This was all also within the witches hour. We didn't realise it was 3am when we started otherwise we wouldn't have done it. When I "woke up" it was 3:33 am and I would say everything fully ended at around 4am.
After it happened, my WHOLE body was shivering/shaking for a GOOD 20 minutes. When it happened it didn't feel like it was a good spirit but I'm not sure. The next day I was talking about it with her and we went to get into an elevator when the doors were shaking and they kept opening back up every time we clicked close(keep in mind we used the same elevator earlier in the day and it was working COMPLETLEY FINE). That night I felt something poke my back and when I turned around, my dad was facing the other way. Ever since that night I've been hearing stuff in my house for example, stuff in the roof, light switches and doors shutting.
I don't know what it was or who it could've been, but that's why I thought putting it up here would help me get some answers.
Comments (5)