By:

Arclight1967

| Location:

Kentucky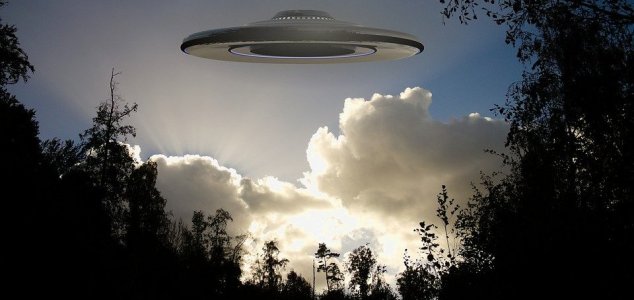 Image Credit: PD - Max Pixel
Driving late one night after a high school event, I was on my way to take my date home. I took a new four lane that wasn't even fully completed yet but was open to the public who's houses it was connected to.
Normally I would never hardly take this way but it was so late and I could run 75 without fear of a ticket due to lack of cops in the area so it was the fastest way to get there. My date had dozed off and fell asleep on the way back to her house and around 2am I was at the halfway point of the new four lane.
I was about to cross a bridge and I look to my right seeing something I cannot explain to this day, a 7 foot tall very wide potato sac floating. At first I hit my brakes thinking it was a deer because they was common in the area and then I realized what it was still running 70-75 with my very bright high beams on and it floated along side my car all the way across the bride and a couple extra hundred some feet and I turn for one second to focus back on the road and looked back to see nothing at all.
Has anyone ever had any experience with anything similar? I constantly think about this even though at the time I was frightened. Everyone I have told including my mother laughed at me and said I was stupid. I was not intoxicated nor was I high 100% sober and very aware of my surroundings.
Any help or answers will be greatly appreciated.
Comments (15)