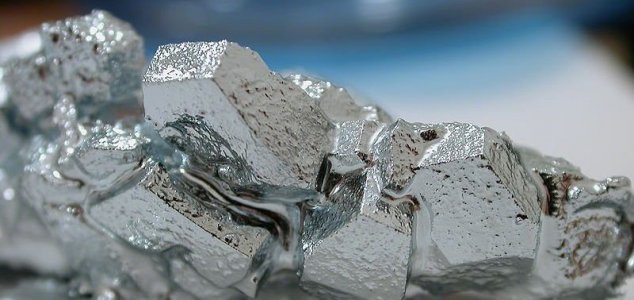 The ability to print metal objects would benefit a number of industries.

Image Credit: CC BY-SA 3.0 Wiki/foobar
An ambitious new project aims to use 3D printing technology to produce objects made out of metal.
The ability to produce physical three-dimensional objects on demand from a printing device promises to revolutionize manufacturing processes in a variety of different industries. Low cost 3D printers are even set to make their way in to people's homes as the technology improves and prices come down.
Up until now 3D printers have worked primarily with plastic, but a new collaborative effort called "The Amaze Project" is aiming to bring together 28 institutions to advance the technology to the point at which it will be possible to print objects directly out of metal.
Metal printing would enable manufacturers to produce increasingly lightweight, strong and complex metal components for use in cars, planes, science projects and rockets with minimal waste.
"We want to build the best quality metal products ever made. Objects you can't possibly manufacture any other way," said ESA's David Jarvis. "We need to clean up our act - the space industry needs to be more green. And this technique will help us."
Source: BBC News | Comments (9)
Tags: 3D Printing