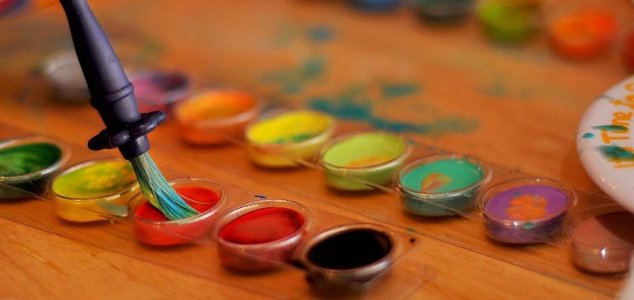 It still isn't clear who painted the portrait or who sent it.

Image Credit: CC BY-SA 2.0 Jennifer Rensel
82-year-old Keith Webb had received a mysterious painting of an old woman through the mail.
The story of the strange portrait made headlines last week when Keith and his wife Sue appealed for help identifying it. The picture had arrived at their home unexpectedly with no note to say who had sent it or why. The subject was a rather eerie looking old woman who soon became known as the "ugly old crone". Mrs Webb had taken such a dislike to the image that she'd had her husband banish the painting to the garage.
So much interest in the mystery was generated that one of Mr Webb's relatives in Australia heard about the story and recognized the painting as having once hung in his late uncle's house. While it still isn't clear who sent it to the Webbs, the painting at least now appears to be a portrait of one of their own family.
"I believe it's a portrait of my great, great grandmother," said Mr Webb. "Alison, my late cousin's wife in Perth, Western Australia saw the initial story about Sue and I being sent the picture and solved the mystery. She remembered staying with my uncle, Charles Webb, in Winchester in the 1970s and that the painting used to hang on his bedroom wall."
Mr Webb was however aware that some of his earlier comments about the painting were less than flattering. "Having initially been so rude about the painting, it now turns out it's come from within the family," he said.
Source: BBC News | Comments (22)
Similar stories based on this topic:
Tags: Painting