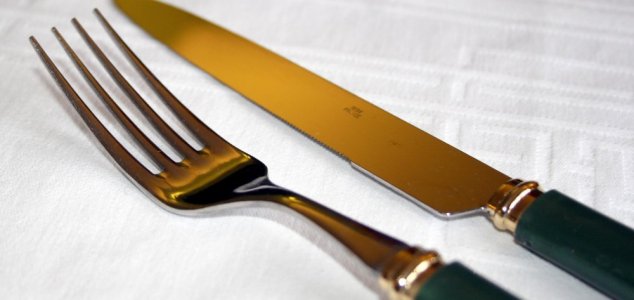 The tinned dinner promises to be the ultimate in festive convenience.

Image Credit: sxc.hu
The unappetizing festive offering is aimed at gamers who are too busy playing on their new consoles.
With many people expecting to receive an Xbox One, PlayStation 4 or Wii U for Christmas this year, one company has decided to bring out a convenient form of Christmas dinner that removes the needs to prepare any food at all on Christmas Day.
The unappealingly titled
"Christmas Tinner"
features all the joys of a full Christmas dinner conveniently packaged inside a single tin. Those who would rather spend the day trying out their new games console than cooking up a festive feast can instead grab a fork and enjoy multiple layers of Christmas treats.
The tinned dinner begins with a layer of scrambled eggs as a starter, followed by mince pie and then turkey, potatoes and gravy. The meal finishes at the bottom of the can with a layer of Christmas pudding as a desert.
"Itís the ultimate innovation for gamers across the nation who canít tear themselves away from their new consoles and games on Christmas Day Ė the first all-in-one festive feast in a tin," a company spokesman said in a statement.
Source: Metro | Comments (32)
Tags: Christmas, Festive