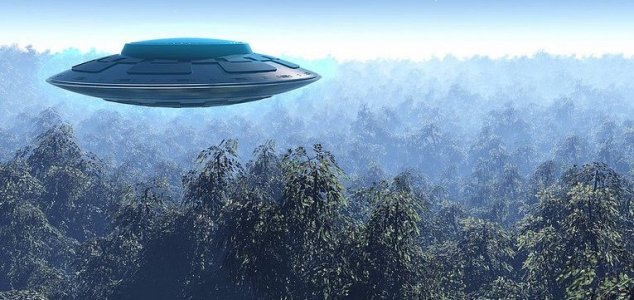 Is the government fabricating stories about UFOs ?

Image Credit: CC BY 2.0 Gerhard Uhlhorn
Leaked slides appear to offer guidelines on how to create and spread false information on the Internet.
Part of a set of documents released by NSA whistle-blower Edward Snowden, the Powerpoint Presentation includes a series of 50 images including 3 that appear to show unidentified flying objects.
UFO enthusiasts examining the material have determined however that far from being evidence of extraterrestrial visitation the documents appear to be instead designed to teach spies how to spread misinformation. The images themselves seem to be of a questionable nature with one in particular being dismissed as an "out of focus picture of a seagull."
"Government agencies are still aware of the power of the belief in UFOs, and that they are willing to use the Internet to exploit these beliefs," said author Nigel Watson. "Such deception can be used as a means of covering-up more mundane terrestrial activities (like the testing of secret aircraft or military exercises) or to undermine the credibility of ufologists."
Source: Yahoo! News | Comments (28)
Similar stories based on this topic:
Tags: UFO, Misinformation