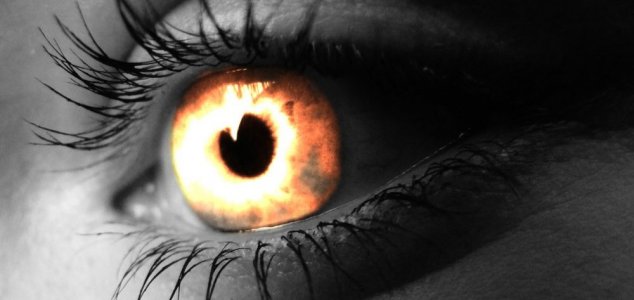 Is there hidden talent locked within us all ?

Image Credit: sxc.hu
Jason Padgett became a mathematical genius overnight after an attacker punched him in the head.
The 31-year-old father-of-one was a college dropout who had never had any interest in academic pursuits. Instead he spent most of his spare time drinking and participating in adrenaline fueled activities such as cliff-jumping and sky-diving.
This would all change however when one night in 2002 he had been at a bar when two men attacked him from behind and knocked him unconscious with a blow to the back of the head.
Following a CT scan Padgett was released from hospital the same night, but the next day he realized that something was different. He started to see and perceive shapes and movements in everyday objects and became obsessed with fractals and mathematics.
As it transpired, Padgett is one of only 40 known people in the world to have "acquired ­savant syndrome", a condition in which trauma to the head results in the emergence of remarkable talent in maths, art or music.
"I believe I am living proof that these powers lie dormant in all of us," he said. "If it could happen to me, it could happen to anyone."
Source: New York Post | Comments (20)
Tags: Savant, Maths, Genius