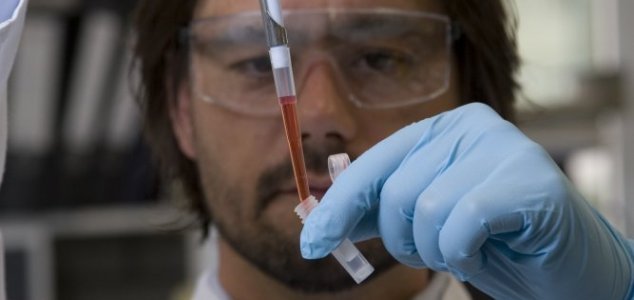 Can we win the war against the superbugs ?

Image Credit: sxc.hu
Leading healthcare experts have proposed new measures to tackle the threat of resistant bacteria.
The idea of a future in which even the most common infections can kill you might sound like something from the pages of a science fiction novel, yet within a few decades we could all be facing a reality very much like this.
Delegates from the World Health Organization's 194 member states will be meeting this week to discuss, among other things, a plan to put in motion a definitive response to the looming threat of a post-antibiotics era. With little research being done on new antibiotics and with existing antibiotics being ineffective against increasingly deadly superbug strains, time could be quickly running out.
The basis for a solution, experts believe, is to address the fact that the development of new antibiotics is notoriously unprofitable. Instead of companies struggling to make money from the sale of these new drugs, alternative monetary incentives such as grants could be offered instead.
Leading pharmaceutical companies are already said to be on board with the new plans and while a $500 million per antibiotic per year price tag isn't cheap, it could be vital in preventing what may otherwise turn out to be one of the worst health crises the modern world has ever faced.
Source: New Scientist | Comments (14)
Tags: Antibiotic Resistance