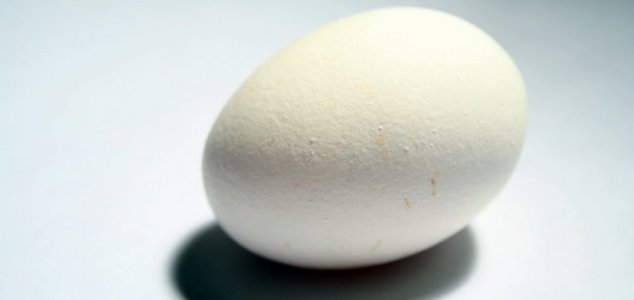 Some of the children were terrified of the egg.

Image Credit: sxc.hu
An unconventional problem solving exercise went awry when several of the children ended up terrified.
The strange set of events at Holy Trinity Primary School in Essex started when teachers placed a 3ft tall 'egg' in the undergrowth next to the school grounds as part of a lesson designed to promote problem solving.
The school sent updates to parents describing the "amazing discovery" and indicated that scientists from the "National Museum Of Strange Objects" would be visiting the school to investigate.
The children were tasked with aiding in the investigation by asking questions, writing essays and drawing pictures to try and determine where the egg had come from. It soon became apparent however that some of them had found the whole thing rather unsettling, prompting reports of children returning home in tears and being too frightened to go to school.
Following a backlash from parents the school ended up having to issue an apology.
"It has come to our attention that whilst the vast majority of the children at school were excited and engaged by this morning's 'discovery' there are some who have been worried by it," wrote headmaster Jon Smith. "We assure you that this afternoon we held an extra whole school assembly where we made it absolutely clear to everyone that the egg was of no danger to anyone."
Source: ParentDish | Comments (32)
Tags: Prank, Egg, School, Alien