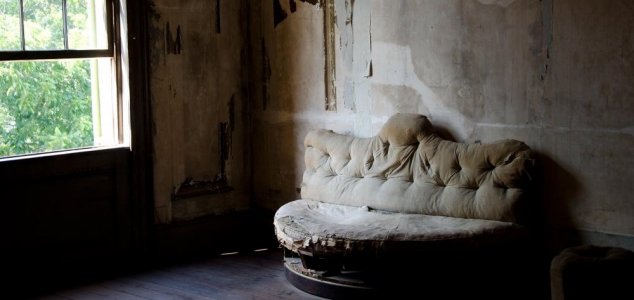 Would you buy a haunted house ?

Image Credit: sxc.hu
Interest in the purchase of allegedly haunted buildings has been on the increase in recent years.
Traditionally buyers tend to avoid purchasing houses in which someone has died or in which there has been a history of strange occurrences, yet real estate agents have recently seen a surge of interest in the buying of such properties due to their potentially haunted nature.
"There are buyers out there that think it's cool to own a home that may have ghosts," said estate agent Cindi Hagley who specializes in the sale of so-called "stigmatized properties".
Particularly popular are older houses with a long history of supernatural occurrences. "Right now we are in a sellerís market in almost all of northern California," she said. "You can have a dead body swinging from the chandelier, and Iím still going to have ten offers on the phone."
According to a recent survey, 62% of Americans would consider buying a house that is alleged to be haunted while 35% believe that they have already lived in one at some point in their lives.
Source: ABC News | Comments (23)
Tags: Haunted, Ghost