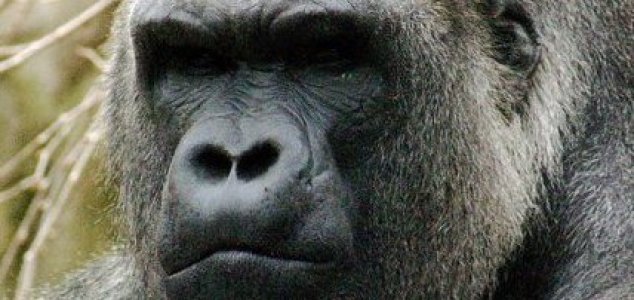 Was the figure little more than a person in a costume ?

Image Credit: CC BY-SA 2.5 Kabir Bakie
Bizarre footage of what looks like someone in an ape costume ambling along a street has appeared online.
Residents of Anaheim Hills have been left baffled by the video which was recorded during an effort to monitor the number of coyotes in the local area.
Shot at around 1 o'clock in the morning, the footage shows a peculiar hominid moving erratically along a road in front of several houses. At one point an approaching vehicle prompts the figure to dash out of sight behind some parked cars.
"The purpose of the video was to record the coyotes coming into the community," said local resident Brian Ogawa. "The camera was on, facing west of Brightstar on the corner of Sundance in Anaheim Hills. We have no idea what it is."
Theories put forward to explain the sighting range from an escaped gorilla to evidence of Bigfoot, but the most likely explanation is that the mystery figure is simply a person wearing an ape costume.
What they were doing on the road in the early hours of the morning however remains a mystery.
Source: OC Register | Comments (18)
Similar stories based on this topic:
Tags: Gorilla, Suit