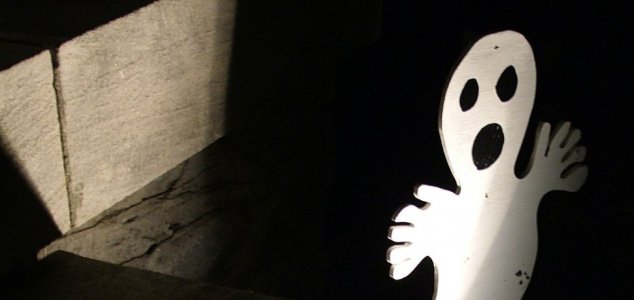 Could there be a real ghost haunting the building ?

Image Credit: sxc.hu
The 13th Floor Haunted House in San Antonio has become home to more than just actors and ghost props.
Alongside the actors dressed as spooky assailants, eerie audio cues and ghostly scenes that meet those who venture inside San Antonio's popular '13th Floor Haunted House' attraction lies a very real ghost story that has left even the building's own staff members running for the exit.
The peculiar mystery surrounds sightings of a strange young girl who has now appeared so often that many visitors have come to believe that she is actually part of the show.
"I have customers who will come out and say the best actor in the whole play is the little girl who jumped out at me," said general manager Greg Saylars. "These are actors who scare people for a living that were so scared that they quit their job and left."
In one incident actor Joden Lumbreras recalled hearing a child's playful laughter before turning to see a small girl standing in his work area. He had initially assumed her to be another one of the actors until the figure mysteriously disappeared when someone else entered the room.
The little girl has even shown up for the crew of a reality TV show that had been filming in the building. They had been investigating the basement when, upon leaving, they thanked Saylars for the "little actress in the white dress" that they assumed had been working there.
No known incidents involving a little girl in the building have ever been reported, but with a history stretching back 110 years the possibility always exists that something might have happened there.
To date nobody has been able to determine who the girl is or where she might have come from.
Source: Kens5 | Comments (12)
Similar stories based on this topic:
Tags: Haunted, Ghost