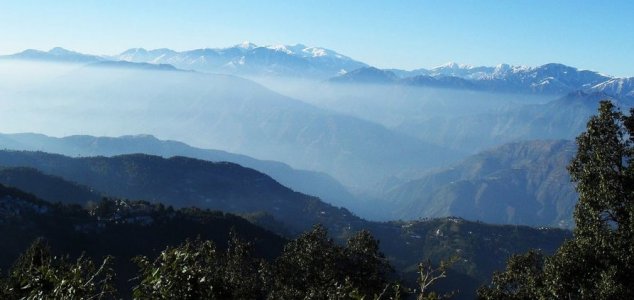 The yeti is said to hail from the Himalayas.

Image Credit: CC BY-SA 3.0 Jaikumar2000
A 'yeti' once commissioned by a Victorian shop keeper has sold at auction in Somerset for £1,350.
Described as a 'particularly well preserved specimen of a yeti', the unconvincing biped had been owned by a local chemist who believed that it would help drum up business for his shop.
Unfortunately for him however he was forced to dispose of it when it had the opposite effect.
Allegedly discovered 120 years ago in a crevasse in Azerbaijan, the peculiar specimen was eventually sold to a foreign buyer for around £1350 as part of an estate clearance in Yeovil.
Source: BBC News | Comments (14)
Tags: Yeti, Auction