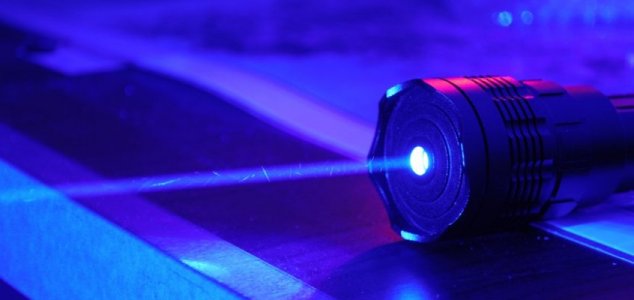 The laser is much more powerful than even military grade lasers.

Image Credit: CC 2.0 Andrew Adams
Scientists at Osaka University in Japan have managed to fire a two-petawatt laser for one picosecond.
The ridiculously powerful laser, which is known as (LFEX) Laser for Fast Ignition Experiments, measures 300m long and is able to put out a two-quadrillion-watt laser beam.
To put this in to perspective - the types of lasers used by the military on warships to shoot down missiles and drones over a range of several kilometers are only around 50,000 watts.
The reason LFEX can put out a beam so powerful is because it only does so for a tiny fraction of a second meaning that the overall amount of power it uses is not actually that high - probably about enough to run a microwave oven for around two seconds.
"With heated competition in the world to improve the performance of lasers, our goal now is to increase our output to 10 petawatts," said Osaka University's Junji Kawanaka.
Source: Popular Science | Comments (16)
Similar stories based on this topic:
Tags: Japan, Laser