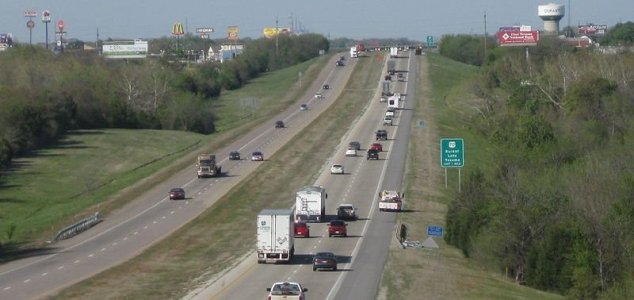 The toddler managed to travel quite a distance from his home.

Image Credit: PD - Urbanative
Motorists in Florida last week were gobsmacked to see a small child driving along the middle of the road.
The peculiar incident began on Wednesday morning after the boy managed to sneak out of his house by standing on a chair to unlock the front door while his father was in the bathroom.
Once outside he got in to his motorized Power Wheels vehicle and headed off towards the highway.
Fortunately several canny road users slowed down to shield the boy from oncoming traffic and ushered him over on to the side of the road until the authorities could intervene.
"I was shocked," said witness Danny Collins. "Thatís why I took the pictures. I was like nobodyís going to believe this. Could have ended a lot differently if not for the people who stopped."
Fortunately the boy escaped unscathed and has since been reunited with his father.
Local authorities are currently investigating the case.
Source: Global News | Comments (26)
Tags: Highway, Child, Driving