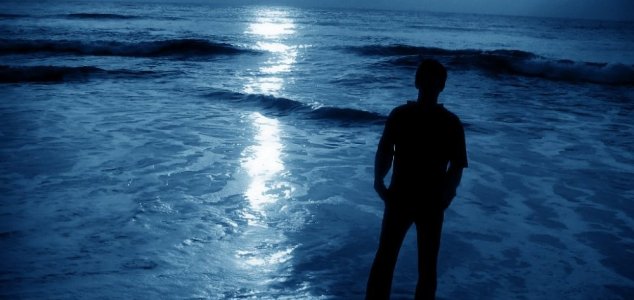 The bomoh's efforts to exorcise the spirits ultimately proved fruitless.

Image Credit: sxc.hu
The Consumer Claims Tribunal in Malaysia has seen some rather peculiar cases over the last few years.
The tribunal, which was set up to offer consumers the opportunity to file claims as inexpensively as possible, has revealed several of its more unusual cases, such as that of a woman who wanted a refund from her private investigator who had disappeared after being paid to locate her husband.
Perhaps the strangest case of all however was that of a 40-year-old man who wanted a refund from a bomoh ( shaman ) who had failed to exorcise nine ghosts from his elderly father.
"The 'bomoh' charged RM90 (S$30) for each exorcism to free the man's father of the spirits," said Samuel Mut John Brody, head of the Consumer Claims Tribunal in Johor.
"So, the family forked out RM810 to the 'bomoh' to get rid of the nine spirits. The man said his father's condition worsened and he died a few months later."
Displeased with the bomoh's services, the man approached the tribunal to demand a refund for "non-delivery of service." The case was ultimately thrown out however as the exorcism was considered an 'alternative service' and the bomoh was not registered as a business.
Source: Asia One | Comments (10)
Tags: Exorcism