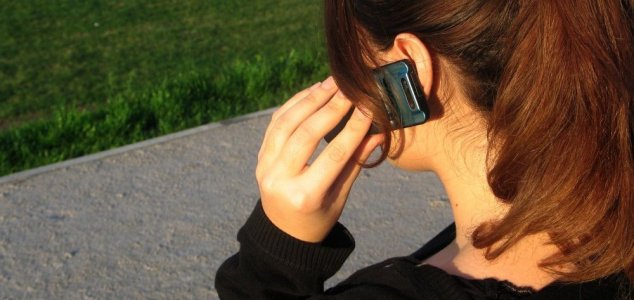 Could mobile phones be harmful to your health ?

Image Credit: sxc.hu
The findings suggest that exposure to cellphone radiation may cause brain and heart cancers in rats.
The debate over whether cellphone use has the potential to cause cancer in humans has been raging on for almost as long as mobile devices have been in existence.
This latest research, which has been conducted by the U.S. National Toxicology Program, exposed rats to the same type of radiation produced by cellphones for nine hours a day, every day, for two years and found a statistically significant incidence of tumors - especially in male rats.
The findings are likely to rekindle the argument over whether cellphones are harmful and could lead to a reclassification by the World Health Organization's International Agency for Research on Cancer (IARC) which currently considers cellphone radiation to be "possibly carcinogenic".
That said however there is still much work to be done to determine the significance of these results.
"This study in mice and rats is under review by additional experts," NIH said in a statement.
"It is important to note that previous human, observational data collected in earlier, large-scale population-based studies have found limited evidence of an increased risk for developing cancer from cell phone use."
Source: TIME | Comments (63)
Similar stories based on this topic:
Tags: Cancer, Cellphone, Radiation