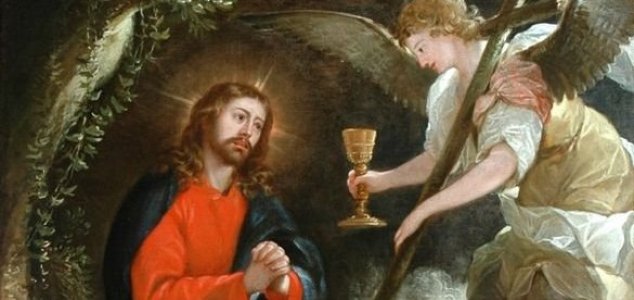 The controversial papyrus fragment is almost certainly a hoax.

Image Credit: Jose Claudio Antolinez
It is now almost certain that the 'Gospel of Jesus' Wife' is nothing more than a modern-day forgery.
First discovered back in 2012 by Harvard professor Karen King, the controversial papyrus seemed to be attributing the phrase "my wife" to Jesus himself - a reference with the potential to raise many questions over his marital status and the very concept of marriage in general.
The papyrus has been examined many times over the last few years with conflicting results, but now, following the recent publication of an article investigating the owner of the fragment, Walter Fritz, King herself now admits that she was misled and that it is most likely a fake.
"It appears now that all the material Fritz gave to me concerning the provenance of the papyrus... were fabrications," she told the Boston Globe. She does however concede that it is still not 100% certain that the papyrus itself is a forgery despite its increasingly questionable origins.
When asked whether she would retract her academic paper on the discovery King declined, stating that she didn't believe that there was anything to retract.
"I have always thought of scholarship as a conversation," she said. "So you put out your best thoughts, and then people... bring in new ideas or evidence. You go on."
Source: Boston Globe | Comments (35)
Similar stories based on this topic:
Tags: Jesus, Wife, Papyrus