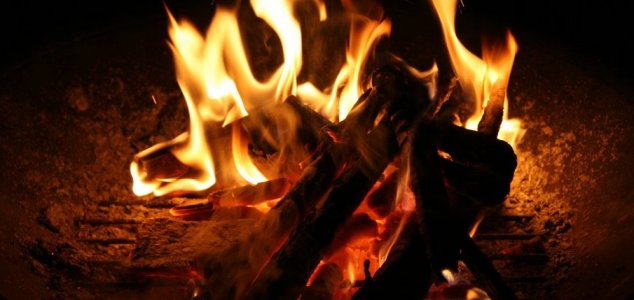 The invention of cooking was a major step forward in human development.

Image Credit: sxc.hu
Researchers at the University of Bristol have found cooking pot fragments dating back over 10,000 years.
The discovery, which was made by a team at the university's Organic Geochemistry Unit, followed on from an analysis of unglazed pottery fragments found at two sites in the Libyan Sahara.
While evidence of prehistoric cooking has been found before, the fragments being examined in this case were found to contain the earliest known direct evidence of plants being processed for food.
"Until now, the importance of plants in prehistoric diets has been under-recognised but this work clearly demonstrates the importance of plants as a reliable dietary resource," said Dr Julie Dunne.
"These findings also emphasise the sophistication of these early hunter-gatherers in their utilisation of a broad range of plant types, and the ability to boil them for long periods of time in newly invented ceramic vessels would have significantly increased the range of plants prehistoric people could eat."
Source: University of Bristol | Comments (3)
Tags: Cooking