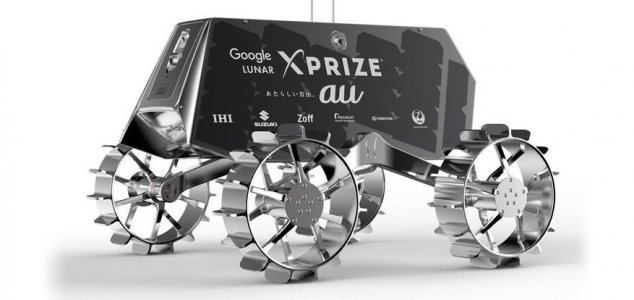 Will this rover be the first X-Prize contender to make it to the Moon ?

Image Credit: YouTube / Team Hakuto
Japan-based Team HAKUTO is the latest contender hoping to scoop Google's $20 million Lunar X-Prize.
During an announcement on Tuesday, the team revealed that it was going to be partnering up with India-based Team Indus to place a rover on the surface of the Moon as early as December 2017.
The deal is particularly timely for the Japanese company as several other teams, including American firm Moon Express and Israeli nonprofit SpaceIL, are currently vying to beat them to the goal.
Google's X-Prize is offering up $20 million to the first private company that is able to land a spacecraft on the Moon and return high-definition photos and videos back to Earth.
The second team to accomplish this will receive $5 million while an additional $5 million has also been earmarked for completing special 'bonus' missions such as visiting the Apollo landing sites.
Only 4 out of the 16 teams competing have so far managed to secure a ride in to space.
At the rate things are going however it might not be long before one of them actually succeeds.
Source: Gizmodo | Comments (3)
Similar stories based on this topic:
Tags: Google, HAKUTO, Moon