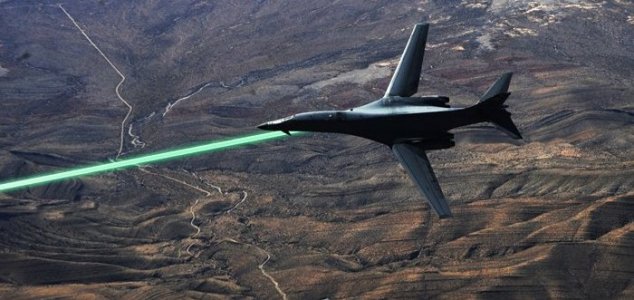 Lasers weapons could become a common sight on the battlefield.

Image Credit: DARPA
A new Ministry of Defence project is aiming to test out the benefits of 'directed energy' technology.
A contract for a prototype device, which is set to be demonstrated in 2019, has been awarded to a consortium of defence firms known as UK Dragonfire.
Once completed, the weapon will be tested out to determine its effectiveness at picking and tracking targets over a variety of different distances and terrain types.
According to Peter Cooper from the UK's Defence Science and Technology Laboratory (DSTL), the project will "draw on innovative research into high power lasers" while also "providing a more effective response to the emerging threats that could be faced by UK armed forces."
Reports also suggest that the laser weapon is not being designed to counter any specific threat but more of as a way to determine if such systems will be viable for use in future military operations.
If the project succeeds we could see lasers being deployed on the front line by the mid-2020s.
Source: BBC News | Comments (12)
Tags: Ministry of Defence, Laser