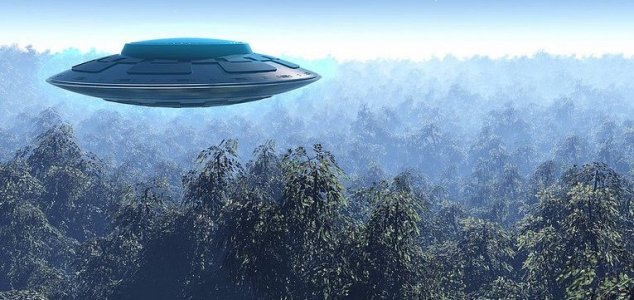 What lies within the pages of the newly released files ?

Image Credit: CC BY 2.0 Gerhard Uhlhorn
The National Archives has published a collection of 15 Ministry of Defence files on the subject of UFOs.
The documents, which had been withheld for years, have finally been made public and although they are not available to view online, they can be read by visiting the National Archives in Kew.
"15 files from the MoD on the subject of UFOs have been released," said a press officer. "We release files on a weekly basis and have already highlighted previous releases on this subject."
Former MoD UFO investigator Nick Pope believes that the files should prove interesting.
"These files will give people a revealing insight into this bizarre and intriguing aspect of Ministry of Defence business," he said. "I think these files perfectly capture the wonder and fascination of the UFO mystery and show how MoD officials - myself included - struggled to make sense of one of the great mysteries of the modern era."
"Sadly, there's no 'smoking gun' in these files that will prove we've been visited by extraterrestrials, but there are plenty of intriguing UFO reports, as well as policy papers explaining how the MoD handled this subject."
"Whether people are believers, sceptics, or somewhere in between, these files should delight and fascinate. I hope people find them interesting and entertaining."
Source: Gazette Live | Comments (15)
Similar stories based on this topic:
Tags: UFO, UK