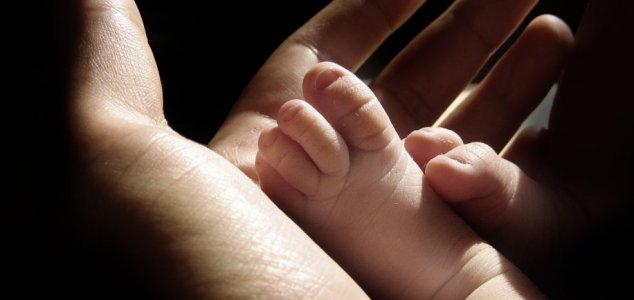 The 70-year-old is reportedly pregnant with a baby girl.

Image Credit: sxc.hu
A mother-of-seven in Mexico has claimed that she is six months pregnant with her eighth child at the age of 70.
Maria de la Luz, who lives in the Pacific resort town of Mazatlan, Mexico, is certainly not letting the fact that she has reached retirement age stop her from expanding her already sizeable family.
Reportedly pregnant despite being old enough to be someone's great-grandmother, the 70-year-old recently showed local media an ultrasound scan of her baby which is believed to be a girl.
"My legs hurt and I was vomiting and felt dizzy," she said.
"Now they have done around ten ultrasounds in a private clinic and in the (public) social security hospital. The doctors could not believe it. They told me it is a girl. Look, you can see her little face."
If Maria actually gives birth, she will quite possibly be the oldest mother in human history.
The current record holder is Maria del Carmen Bousada de Lara who gave birth to twin boys at the age of 66 back in 2006. She had lied about her age in order to receive fertility treatment.
Exatly how Maria de la Luz managed to conceive however remains unclear.
Source: Lad Bible | Comments (28)
Tags: Pregnant