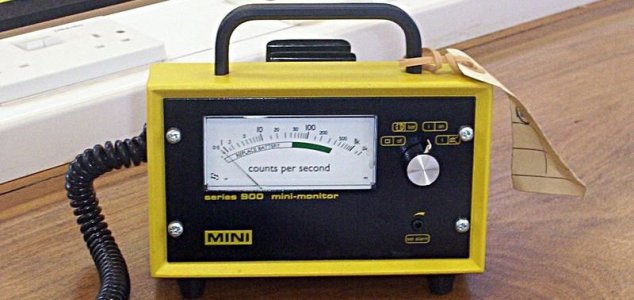 Has there been a nuclear accident in Russia ?

Image Credit: CC BY-SA 3.0 Boffy b
The unexplained cloud of Ruthenium-106 particles was detected over Europe in September and October.
According to French nuclear authorities, the radioactive cloud that was detected in several European countries earlier this year most likely came from a nuclear accident that occurred somewhere between the Volga river and the Ural Mountains at the end of September.
The detected concentrations of Ruthenium-106 particles were not sufficient enough to be harmful to human health however the area around the site of the accident would have needed to be evacuated.
According to IRSN director Jean-Marc Peres, Russian authorities have denied any knowledge of a nuclear accident in their territory.
"Ruthenium-106 is used as a radiation source in cancer therapy for the treatment of ocular tumours," said a spokesman for Germany's Federal Office for Radiation Protection.
"Ruthenium can also occur during the reprocessing of nuclear fuel elements."
Source: Independent | Comments (39)
Similar stories based on this topic:
Tags: Europe, Radiation, Nuclear