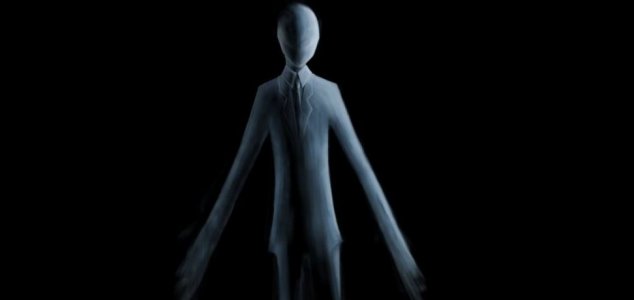 The fictitious Slender Man was invented on an Internet forum.

Image Credit: CC BY-SA 4.0 LuxAmber
Back in 2014, two young girls tried to kill another girl because they believed it would appease Slender Man.
The chilling incident saw Anissa Weier and Morgan Geyser, both 12, lure one of their classmates out to a woodland park in Wisconsin before attempting to take her life.
The senseless attack was reportedly 'dedicated' to Slender Man - a fictitious entity invented on an Internet forum who typically appears as a very tall, thin individual with a black suit and no face.
The character has been the subject of numerous creepypasta stories over the last few years.
Fortunately the victim was able to flag down a passing cyclist and ultimately survived her injuries, however the psychological wounds she sustained are likely to last a lifetime.
Now one of the two girls responsible, Anissa Weier, has been sentenced to the maximum punishment of 25 years in a psychiatric institution by Waukesha County Circuit Judge Michael Bohren.
"I do hold myself accountable for this and that I will do whatever I have to do to make sure I don't get any sort of delusion or whatever again," she said.
"I want everybody involved to know I deeply regret everything that happened that day. I know that nothing I say is going to make this right and nothing I say is going to fix what I broke."
Source: BBC News | Comments (53)
Tags: Slender Man