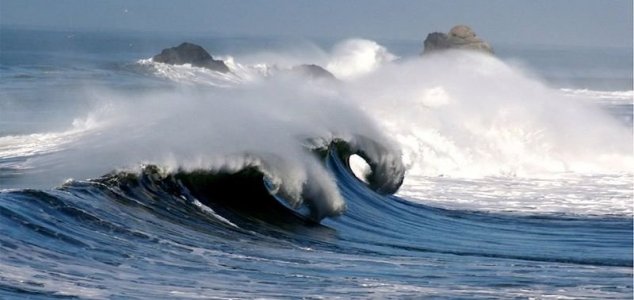 What has Seabed Constructor been doing ?

Image Credit: CC BY-SA 4.0 Brocken Inaglory
The ship tasked with locating the wreck of flight MH370 went dark for several days and nobody knows why.
Exactly what happened to Malaysia Airlines Flight 370 after it took off from Kuala Lumpur International Airport on March 8, 2014 still remains one of the most enduring mysteries in aviation history.
Despite undertaking an extensive search covering 46,332 sq miles, costing $160 million and lasting 1,046 days, investigators from Australia, China and Malaysia ultimately failed to find the wreckage.
Now US-based exploration firm Ocean Infinity has launched a new search for the plane on a "no cure, no fee" basis and has sent its Seabed Constructor vessel out to investigate the region.
In a bizarre twist however, the vessel, which had started its search on January 22nd, went missing after a mere ten days having turned off its Automatic Identification System (AIS).
It reappeared again three days later on its way to a scheduled refuelling stop and neither Ocean Infinity nor the Malaysian government have been able to explain what happened to it.
Some have speculated that the ship may have found the wreckage and has been covering it up.
"I found the development quite odd, and worrying," said KS Narendran, a relative of one of the people who disappeared on MH370. "If this silence and becoming invisible was intentional, to ward off suspicion, a satisfactory explanation is due. If it was for other reasons, then in the interests of transparency, we ought to be told what caused it."
"There are no journalists and no family members on board the search ship. I wish there were some... We watch on in good faith. I hope ongoing official disclosure is of such a high order that there is little room for speculation, controversy or a whiff of conspiracy."
Source: The Guardian | Comments (9)
Tags: MH370