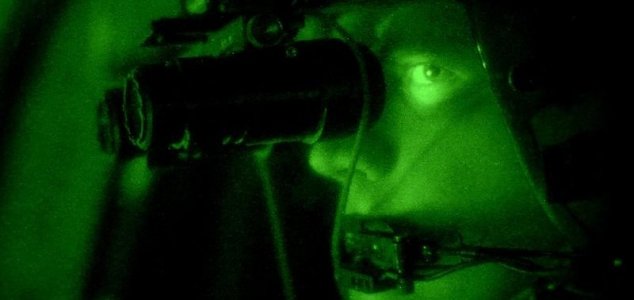 The program has helped to validate UFOs as a legitimate topic of study.

Image Credit: US Army
The US government's recent foray in to UFO research has helped to reignite interest in the phenomenon.
Known as the Advanced Aerospace Threat Identification Program (AATIP), the top secret initiative, which aimed to investigate credible reports of UFOs, ran from 2007 to 2012.
The revelation was unexpected, especially given that the last official government investigation in to the UFO phenomenon - Project Blue Book - ended over 50 years ago.
While it remains unclear what, if anything, AATIP found during its investigations, the news of its existence has since led to something of a resurgence of interest in UFOs and UFO research.
"The researchers in this area have always speculated and wondered what is going on behind the scenes," said investigative journalist and author Leslie Kean.
"Is there a government investigation into this? And now we know that the answer is yes."
"It just establishes a credibility for the topic for people to know that our government takes it seriously enough to have put financial resources into it and to have studied it for all these years."
Kean also hopes that the reveal will help reduce the stigma of conducting research in to UFOs.
"Professional people feel like they're going to be laughed at, and it's the same problem for scientists and academic institutions and universities and research facilities who want to work on this topic, but they feel that it would be detrimental to their careers," she said.
Source: wtop.com | Comments (45)
Tags: UFO, Pentagon