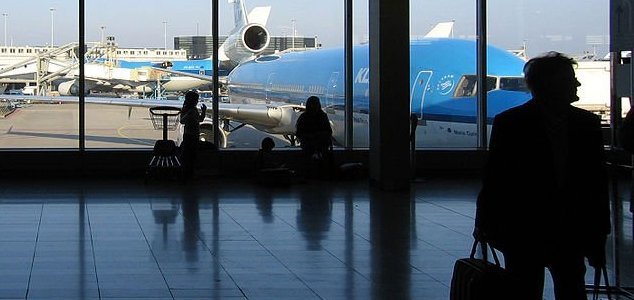 The woman had no concern for her own safety.

Image Credit: CC BY-SA 3.0 Acdx
The 24-year-old had discovered the unexploded World War II tank artillery shell while she was out hiking.
The incident, which occurred at Vienna International Airport recently, sparked great concern among customs officials when the woman asked if she was able to take her 'souvenir' back to the US.
After finding the 3-inch shell during a hike, she had allegedly taken it back to her hotel room where she had washed it in the sink so that she wouldn't get her clothes dirty during the trip home.
In the end, the unexploded ordnance was destroyed by a bomb disposal unit.
The woman was later reported for negligent endangerment and fined a total of $4,964.
Source: DW.com | Comments (12)
Tags: Bomb, Shell, World War 2