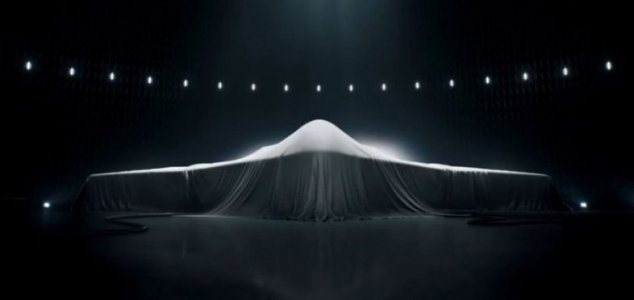 The researchers believe 'teleological thinking' may be the key.

Image Credit: YouTube / Northrop Grumman
Scientists have discovered that there is a psychological link between conspiracy theorists and creationists.
Conspiracy theories are certainly nothing new, but with the current political climate, as well as the proliferation of 'fake news' in the press and on social media, there has been something of a resurgence in conspiratorial thinking over the last few years.
In a recent study, a team of scientists from France and Switzerland set out to determine exactly what it is that makes certain people more predisposed to believing in conspiracy theories than others.
Their research revealed that people who subscribe to the notion that "everything happens for a reason" or that things are "meant to be" are more likely to believe in conspiracies.
Intriguingly, they also likened this mindset to that of another group - creationists.
"We find a previously unnoticed common thread between believing in creationism and believing in conspiracy theories," said Dr Sebastian Dieguez of the University of Fribourg.
"Although very different at first glance, both these belief systems are associated with a single and powerful cognitive bias named teleological thinking, which entails the perception of final causes and overriding purpose in naturally occurring events and entities."
"We think the message that conspiracism is a type of creationism that deals with the social world can help clarify some of the most baffling features of our so-called 'post-truth era.'"
Source: Independent | Comments (55)
Similar stories based on this topic:
Tags: Conspiracy, Creationism