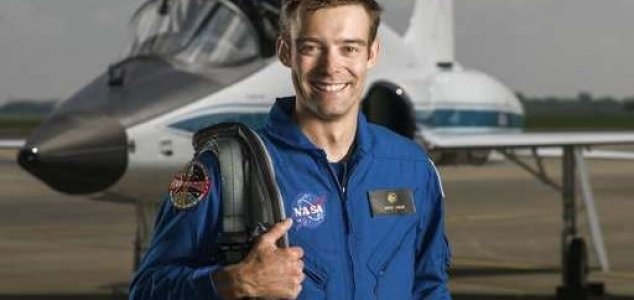 Kulin cited 'personal reasons' for leaving.

Image Credit: NASA
For the first time in 50 years, an astronaut has voluntarily stepped down in the middle of the training program.
For most people, being accepted in to NASA's astronaut training program is a dream come true, especially given the odds of being picked from the pool of over 18,000 applicants.
Astronaut candidate Robb Kulin however surprised everyone when he recently stepped down approximately halfway through the program at Johnson Space Center in Houston.
The 34-year-old, who had been selected as one of 12 candidates, had worked as a senior manager at SpaceX and was looking forward to flying one of the vehicles that he had personally helped design.
Having grown up in Alaska, he had also previously worked as a fisherman and ice driller.
According to NASA, he cited 'personal reasons' for stepping down from the program.
It is the first time any NASA astronaut candidate has quit training since 1968.
Source: Phys.org | Comments (19)
Tags: Astronaut, NASA