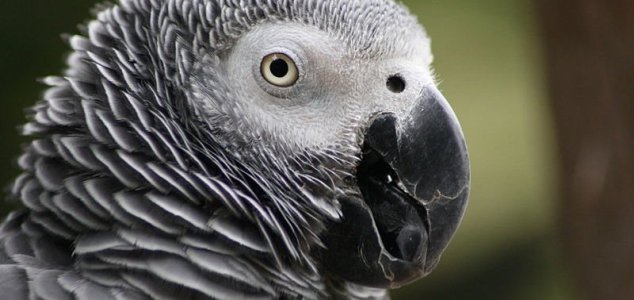 Parrots and voice assistants don't mix.

Image Credit: CC BY-SA 3.0 Maurice van Bruggen
A parrot named Rocco has been driving his owner up the wall by ordering items using Amazon's voice assistant.
The cheeky African grey, who was originally kicked out by the UK's National Animal Welfare Trust (NAWT) for swearing too much, has since picked up an obsession with online shopping.
In addition to activating the virtual assistant's music player, Rocco has managed to inadvertently trigger the shopping list function by requesting strawberries, ice-cream and even a kettle.
Fortunately for the owner however, the device had been set up to avoid unauthorized purchases.
Rocco isn't the only parrot to have figured out how to trigger Amazon's Alexa voice assistant either - there have been several cases in recent years of the talkative birds activating Echo devices.
One example, which features another parrot with a fondness for strawberries, can be viewed below.
Source: Independent | Comments (15)
Tags: Parrot, Amazon