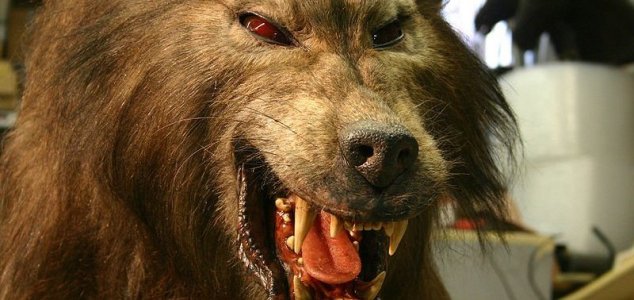 Chupacabra literally translates to 'goat-sucker'.

Image Credit: CC BY-SA 3.0 Monsterteeth
The unexplained death of a laboror in the village of El Naranjo has been attributed to the mythical goat-sucker.
The incident, which occurred on Tuesday morning in the municipality of Siguatepeque, saw a local man reportedly killed and drained of all his blood after being attacked by an unseen assailant.
According to his neighbors, he had been resting under a tree when the attack happened.
Beliefs and superstitions concerning the legendary Chupacabra - a vicious creature of varying descriptions said to drain the blood from its victims - are particularly widespread in the region.
As a result, many locals have come to believe that it was responsible for the man's untimely demise.
The Chupacabra is most commonly associated with attacks on livestock rather than attacks on people, however to date no conclusive evidence of the creature has ever been found and its existence, like that of Bigfoot and the Loch Ness Monster, remains a topic of ongoing debate.
As of writing, authorities have yet to put out any official explanation for the man's death.
Source: Tiempo Digital | Comments (37)
Tags: Chupacabra