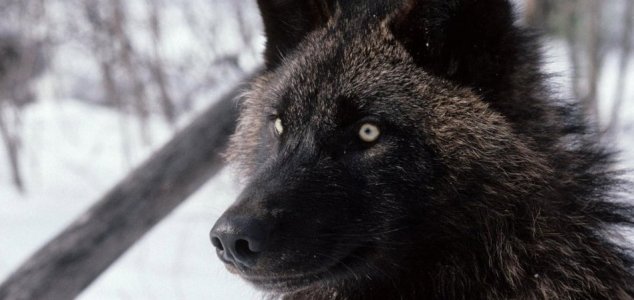 Are dog breeders responsible for Chupacabra sightings ?

Image Credit: CC BY 2.0 Angell Williams
Chupacabra sightings could be the result of people deliberately breeding dogs to look like them.
Houston animal control officials have warned that some dog breeders have been going out of their way to purposely breed dogs that resemble cryptozoological creatures so that they can claim up to $10,000 in prize money for 'finding' them.
Recent photographs and videos of so-called Chupacabras have predominantly turned out to be dogs and coyotes with mange, leading to a warped idea of what the actual creatures might look like. By carefully cross-breeding certain dogs it is possible to produce an animal that looks very similar.
"They are real animals, they are cross-breeds that are hazardous to humans," said Claude Griffen from Gotcha Pest control. "They are just looking for food. They'd probably kill your cat."
Some breeders have even taken things one step further by attempting to produce dogs that look like dire-wolves from the hit TV series Game of Thrones.
Source: Houston Chronicle | Comments (24)
Tags: Chupacabra, Dog