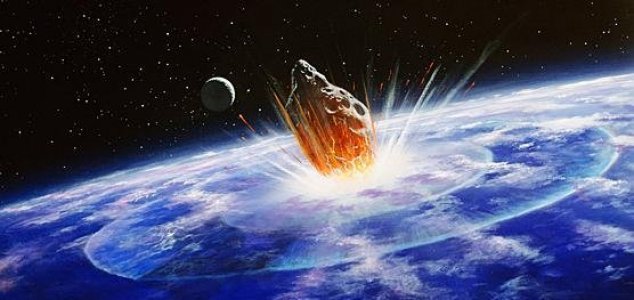 Fortunately in this case, the threat is only hypothetical.

Image Credit: NASA
NASA, FEMA and other agencies will be responding to the simulated threat of an impending asteroid strike.
The exercise, which will take place during the International Academy of Astronautics Planetary Defense Conference, will serve as a trial run of a potentially catastrophic asteroid impact scenario.
The entirely fictional scenario will center around an asteroid with a 1 in 100 chance of impacting our planet - the threshold at which it is agreed that organizations around the world must take action.
The hypothetical space rock is up to 300 meters wide and will reach Earth within 7 years.
Part of the exercise will be to monitor the asteroid's approach as well as to calculate where it is likely to hit and how much damage it will cause. It is likely that scientists will also discuss possible ways to destroy or deflect the object before it actually reaches us.
This will be the sixth time that agencies have co-operated to simulate such a scenario.
"These exercises have really helped us in the planetary defense community to understand what our colleagues on the disaster management side need to know," said Lindley Johnson, NASA's Planetary Defense Officer. "This exercise will help us develop more effective communications with each other and with our governments."
Let's hope however that it won't be necessary to put any of this in to practice anytime soon.
Source: Gizmodo | Comments (5)
Similar stories based on this topic:
Tags: Asteroid