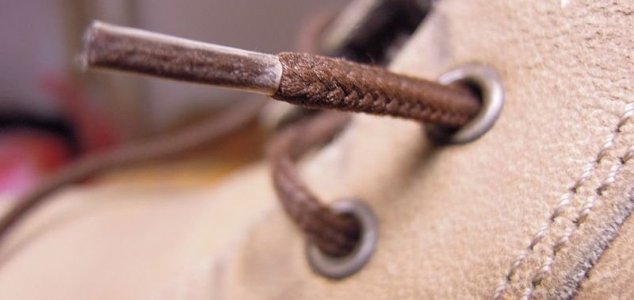 Shoes have been found in walls dating back centuries.

Image Credit: CC BY-SA 4.0 Oto Zapletal
The intriguing superstition, which dates back hundreds of years, was practiced across the UK until the 1900s.
Driven by a fear of the supernatural and in particular evil spirits returning from the dead to haunt the living, the practice saw shoes of various shapes and sizes being placed within wall cavities either by superstitious homeowners or by builders during the construction process.
Now a catalogue of some 3,000 cases of 'concealed shoes' is due to be digitized and made available online thanks to a collaboration between Northampton Museum and the University of Hertfordshire.
The index includes shoes dating back centuries with the oldest recorded example being found behind the choir stalls in Winchester Cathedral which were installed back in 1308.
According to Dr Ceri Houlbrook, one of the reasons that it is important to make the index more readily available is due to the important role shoes have played in folklore customs throughout the ages.
"There are so many legends and fairytales with shoes at their center," she said.
"Cinderella is just the most obvious, and so many folk customs that involve footwear."
Source: BBC News | Comments (3)
Similar stories based on this topic:
Tags: Shoe, Wall