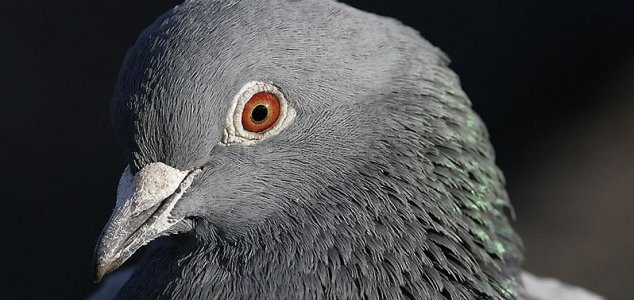 Nobody seems to know what killed the pigeons.

Image Credit: CC BY-SA 2.5 DemonTraitor
Authorities investigating a spate of mystery bird deaths have been unable to come up with an explanation.
The phenomenon was first reported in the city of Wells, England back in the summer when dozens of pigeons started to fall dead from the sky for no apparent reason.
One of the birds was even reported to have fallen on a woman who was carrying a cup of coffee.
Now following an official investigation into the mystery, authorities have revealed that they have been ultimately unsuccessful in determining what was killing the birds.
For a while it had been thought that, due to the lack of any apparent injury or disease, the most likely explanation was that the pigeons had been poisoned by pesticide exposure, however even this appears to have not been the case.
"It is concerning that there is still no clearly defined cause for the death of so many pigeons in our small city," said former Wells mayor, councillor Celia Wride.
"I read an article the other day in which a local resident pointed out that there seemed to be a lack of a 'dawn chorus' these days as well. It is a worrying time for our wildlife."
The search for answers continues.
Source: Bristol Post | Comments (8)
Similar stories based on this topic:
Tags: Pigeon, Bristol