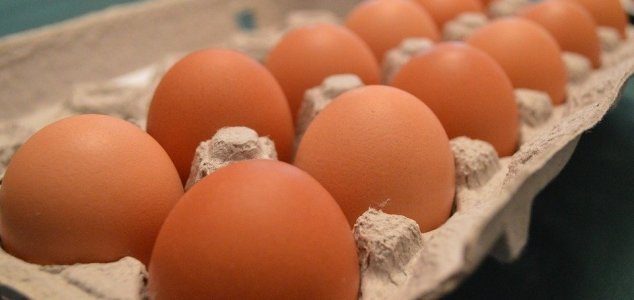 It goes without saying that you should not try this at home.

Image Credit: PD - Max Pixel
An impromptu and ill-advised egg eating competition in India recently resulted in the death of a 42-year-old man.
According to reports, Subhash Yadav and his friend had been at the Bibiganj market in the Jaunpur district of Uttar Pradesh when they had an argument and decided that the best way to resolve their differences was to challenge one another to eat 50 hard-boiled eggs.
The winner of this bizarre contest would receive a paltry $28.
Things had been going fine until, upon attempting to eat his 42nd egg, Yadav collapsed on the spot.
He was rushed to the Sanjay Gandhi Post Graduate Institute of Medical Sciences for treatment however despite their best efforts doctors were unable to save him.
It turned out that he had died from "complications due to overeating dozens of eggs."
This isn't the first time something like this has happened either - back in 2012 a 20-year-old Tunisian man named Dhaou Fatnassi died after attempting to eat 28 raw eggs as part of a bet.
Suffice to say, eating a large number of eggs in one sitting is a bloody stupid thing to do.
Source: Vice.com | Comments (23)
Similar stories based on this topic:
Tags: Eggs, India