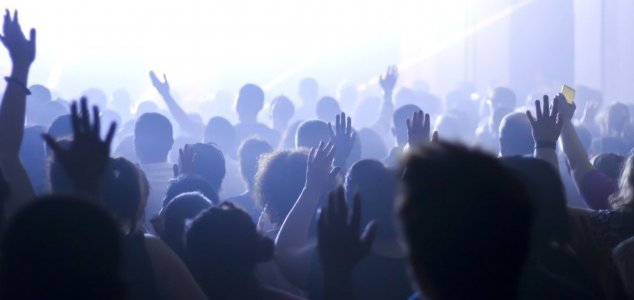 Mass UFO sightings can quickly get out of hand.

Image Credit: PD - pixnio
Sightings of unidentified lights north of Rio de Janeiro last week managed to spark quite a ruckus online.
The phenomenon, which was reportedly witnessed by thousands of people, appeared in the skies over Mage, Brazil on Wednesday night, sparking a plethora of posts and videos on social media, as well as gaining the attention of local newspapers and TV stations.
Witnesses reported seeing strange red, yellow and blue orbs floating in the sky, as well as lights that appeared to be arranged in a triangular formation, suggesting the presence of a large craft.
Things soon started to take on a more sinister tone however when users started reporting that Twitter posts about the incident were mysteriously disappearing.
Shortly afterwards, posts on Reddit had also been reportedly removed for unknown reasons.
Paranoia surrounding the phenomenon was exacerbated further still when someone posted up a satellite image from Google Maps showing a white space over a building in the local area.
"In this case, what people are seeing in the imagery is a reflection that is temporarily overloading the satellite's sensor," Google explained. "Essentially, the sun reflected off the surface of that building at just the right angle to briefly blind the satellite."
Before long, rumors of military involvement also emerged, with some users suggesting that the area had been cordoned off while military personnel attended the "crash site".
As things stand however, there is no evidence whatsoever to suggest that anything of note actually happened - the entire incident is a prime example of how paranoia and conspiratorial thinking can get out of hand, especially on social media.
The original 'UFOs', skeptics argue, could have simply been nothing more than drones, flares or something else equally mundane.
Source: Vice.com | Comments (33)
Similar stories based on this topic:
Tags: UFO, Brazil